Brands We Work With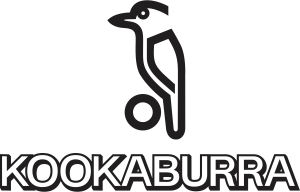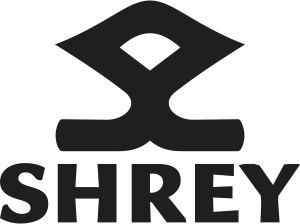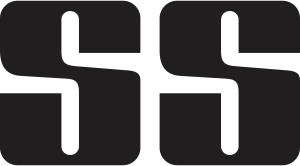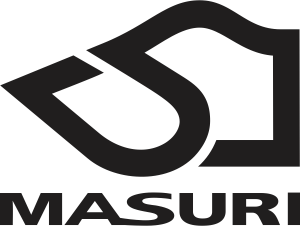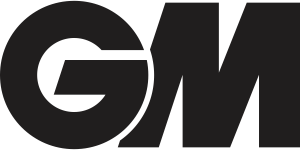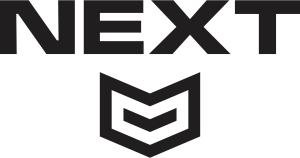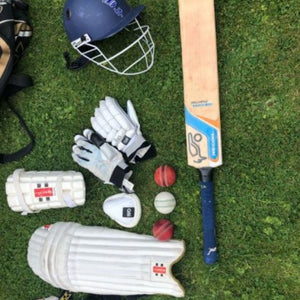 Are you searching for an online cricket shop in Melbourne that has everything you need for the game?

Then you are at the right place. Eagle rise sports is a very reliable and trusted place by professional cricketers to buy bats, balls, gloves, pads, other gear and complete cricket equipment. Based in Melbourne, the store is a one-stop destination for cricket bats online, cricket gear, and accessories. Aussies love cricket. It runs in our blood and is one of the greatest summer games. It needs strategy, strength and a bit of luck as well. It is one of those sports that can be played differently in every match which requires different types of equipment to support the game.
Affordable Cricket Equipment Store in Melbourne
At Eagle Rise Sports, you will find a wide range of cricket equipment available in all shapes and sizes. Most players have a tough time choosing the correct equipment that will rightfully support them. That is why we offer cricket bats online at our store!

Our professionals have expert knowledge and experience. We guarantee that you will have the best advice that will guide you to pick the correct equipment. Be it a junior cricketer or senior one, a newbie or a seasoned cricketer, we offer everything that you need at an affordable price!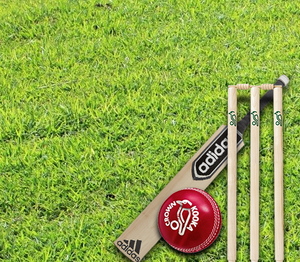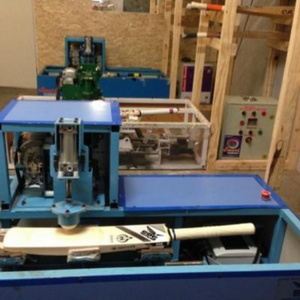 Products and services
ERS is a complete cricket equipment shop. At our store you get:

• Equipment: Cricket bats, cricket protection, wicket keeping, bags, shoes, clothing
• Trophies: Cricket, football, baseball, prestige cups, gifts, medals
• Services: Repairs, knocking, rehandling

Which areas do we cater to?

ERS profoundly serves the entire Melbourne area along with Cairns, Darwin, NT, Shepparton, Albury Wodonga. If your area is not listed and you need our services, talk to us.
Know more about ERS
• Have any queries or questions about a product? Our trained team of customer support executives are highly supportive. They do their best to resolve queries.
• Require super fast delivery? Our backend team starts working as soon as we receive the order. They properly pack all the items and dispatch them at the earliest.
• Need support at any point in time? Whether you have purchased cricket bats online or any cricket equipment, we are customer-centric providing thorough support from suggesting products to providing services even after-sales.

Touchbase with us whenever you need. ERS is at your service!